Good Leadership Needs Inner Work

The world of work as we know it is fundementally changing.

More and more companies are grasping this opportunity to change their ways of working. To work more decentrally and more self-organized, and are encouraging working from home or remotely. Employers encourage their employees to explore their own potential and offer opportunities for empowerment. As a result, organizations strive for leadership with meaning and define hierarchies in new ways. New priorities are set and responsibility is distributed across many shoulders. If leadership is thrust to the foreground instead of the leader, the Holacracy practice becomes reality.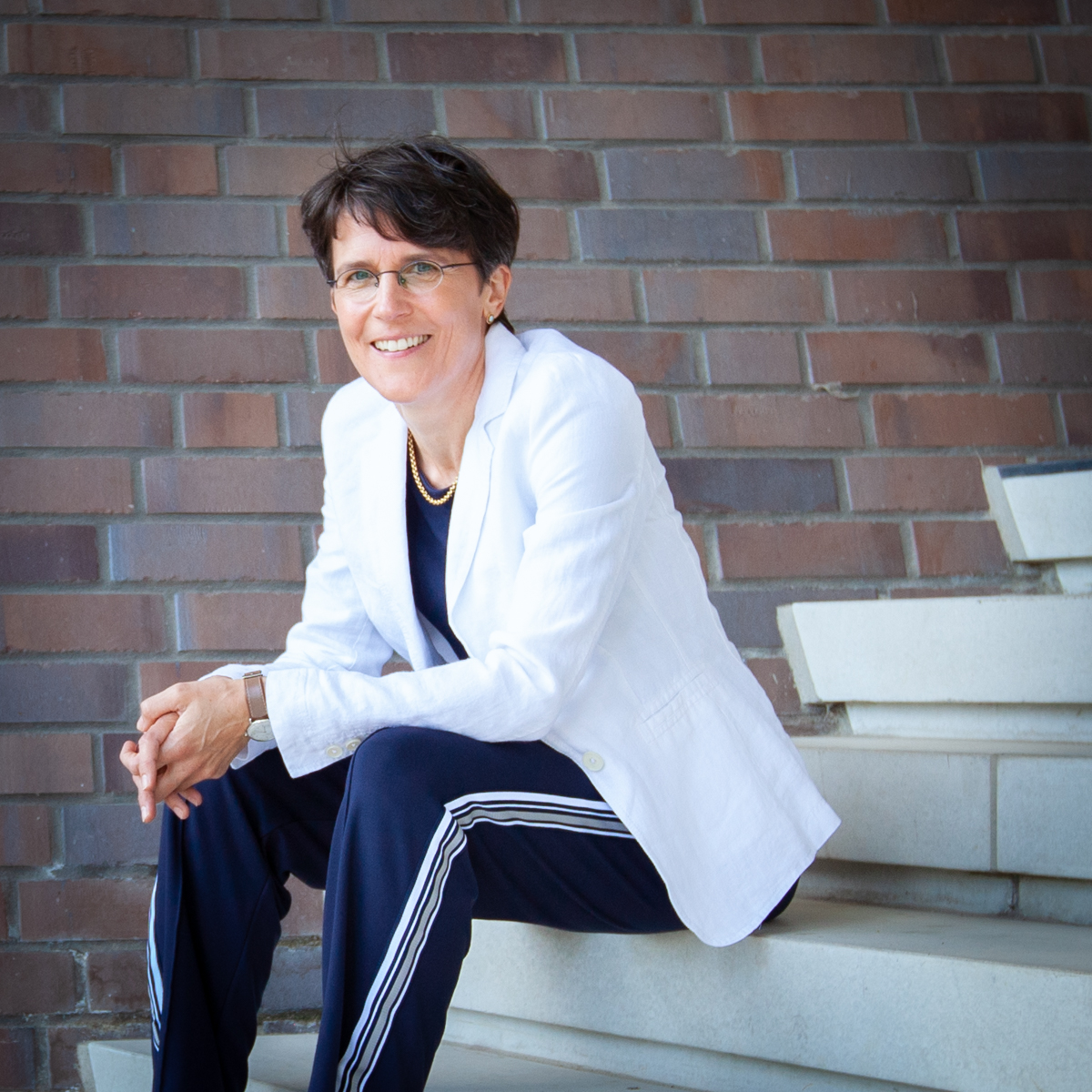 Where do you see yourself and your type of leadership in this play of forces?

With an optimistic view of a future full of new paths – or with recourse to stronger control from the supposed "good old days"?

And how do you think about yourself in relation to your work?

Do you love what you do?
Do you have your mind, heart, and soul in your work?
Is the work your real self or do you leave part of your personality at home before stepping into the office every morning?
Are you a magnet for customers and innovations thanks to your presence? Or do you keep polishing your appearance and still succumb to power games?
My credo is: Good leadership needs inner work.
The concept of "New Work" has only made this principle more visible, although it has always existed. Only in ourselves do we find the strength, the meaning, and the potential to contribute to the change that this world truly needs. I invite you to reflect on these questions with me.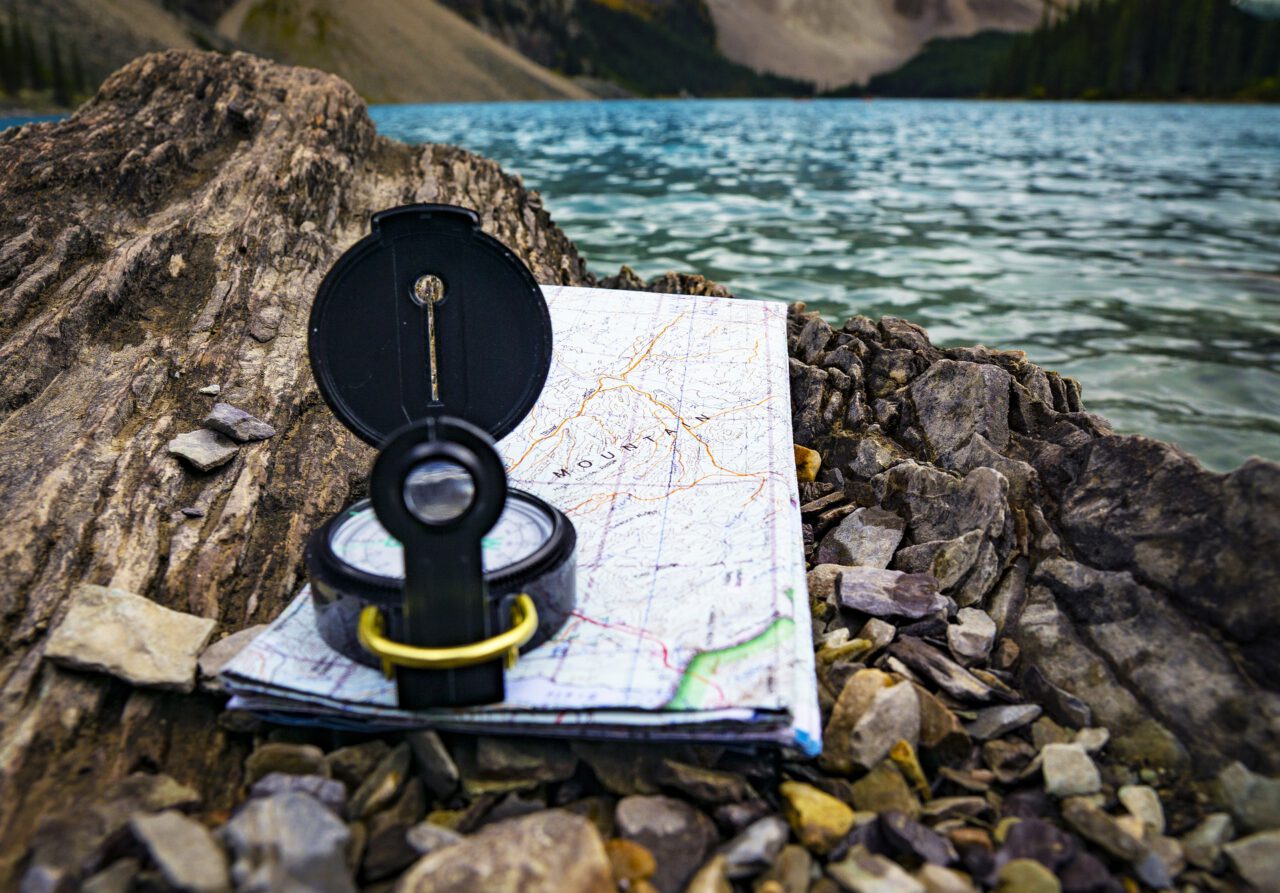 Want to learn more?
In my writing, I will share my experience from my professional experience as a lawyer, Holacracy practitioner and New Work pioneer, and give you insights into my search for meaning and discovering my own path.
See: Book & Training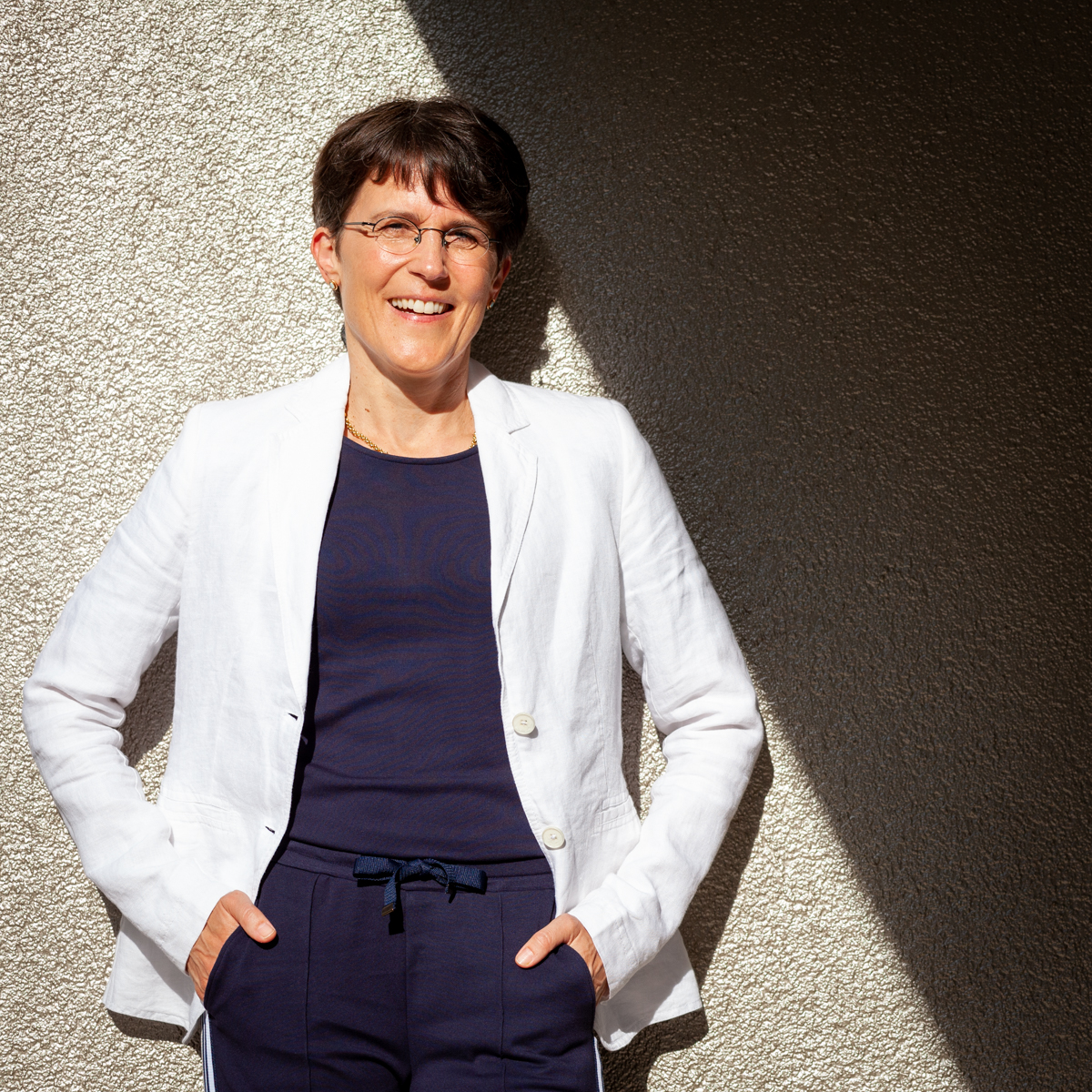 Are you interested in coaching?
My executive coaching is aimed at managers at the height of their careers, at experts in their field who have supposedly achieved everything there is to be achieved. Coaching opens up new scope for creativity. In a trusting atmosphere, we can discuss questions about true success, the step that enables you to leave your very own footprint in this world.
See: Coaching
The only way to be truly satisfied is to do what you believe is great work. And the only way to do great work is to love what you do.
Steve Jobs