Can we naturally combine power and purpose? To be powerful, rich, and successful in the traditional sense – and still contribute to something bigger, to the creation of a better world? I am sure of it. In order to get there myself, I decided to show more and more of my true self. I say "Fuck it!" whenever I feel forced to perform, to please the expectation of others or to fight for success. And experience how much freedom awaits us behind it. In my work as well as together with my partner and our three children.
As a lawyer and partner of the start-up encode.org I stand for the connection between law and people and see my task in making a contribution to new power structures in the world, to give people access to their purpose on the way there. As a member in encode.org, I have been building for-purpose enterprises around the world since 2016. I write on the topics of meaningfulness, new distribution of power and personal growth.
With my work I would like to contribute to creating safe spaces in which this can also be experienced by others: how meaning, vision, drive, and deep satisfaction are possible from the true self.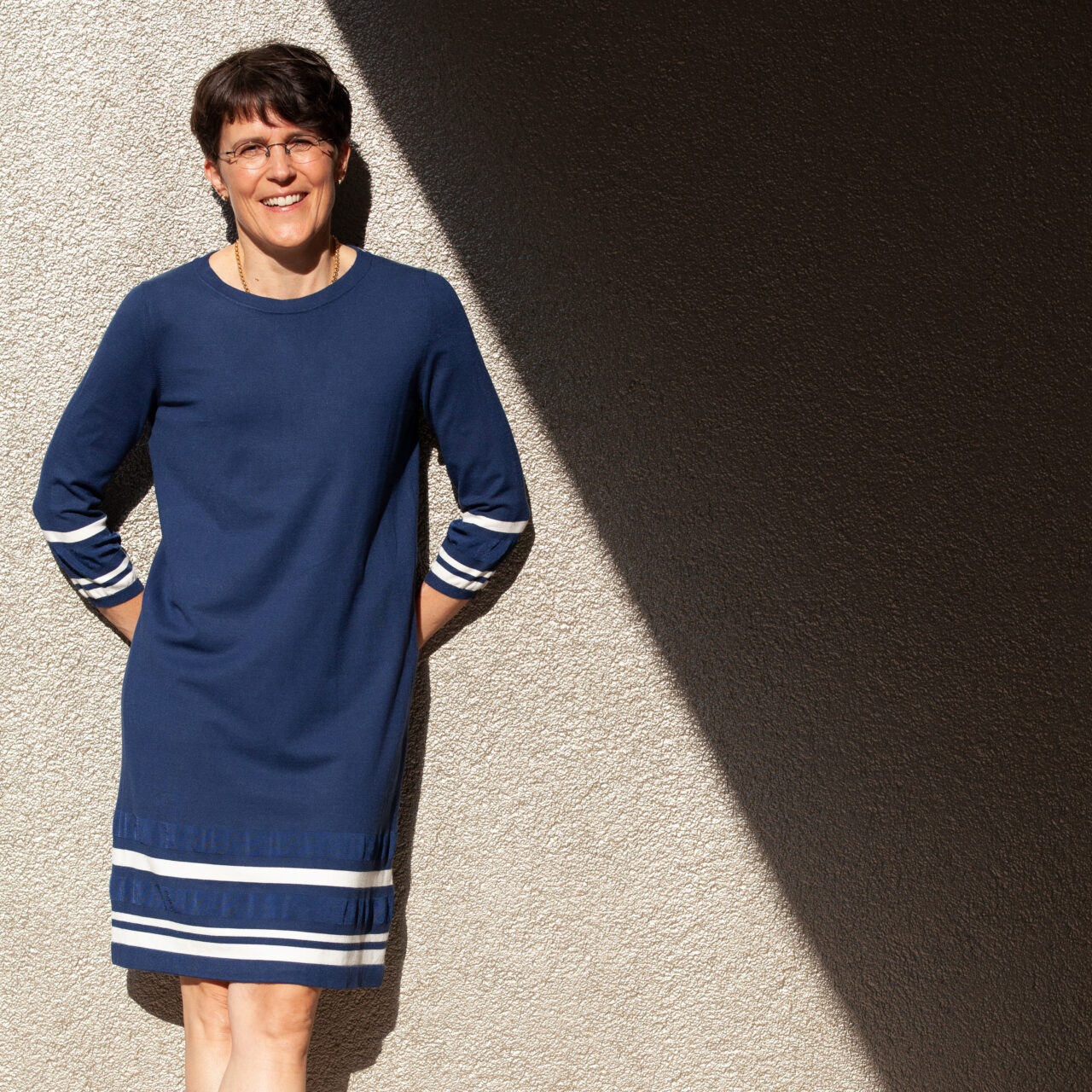 Experience, professional background, life style
Leadership Coach, www.mojocoaching.de
Partner of encode.org, a Holacracy run company
Inhouse Lawyer and Head of HR at Bucerius Law School, Hamburg (until 10/2021)
Attorney-at-law, formerly with Freshfields
Mediator (IHK Munich)
Facilitator (Metaplan)
Consultant Communication Psychology (Schulz von Thun)
Mother of three
We live outside of Hamburg in a rural neighborhoud
Daily meditation practice

Coach, Lawyer and New Work Pioneer
Dr. Jo Aschenbrenner, LL.M.